What is the mission of Women of Worth?
To equip women to be who God has called her to be and empower them to do ministry in the church. To create and maintain a sisterhood among the women of the church through Bible study, fellowship, mission projects, and retreats.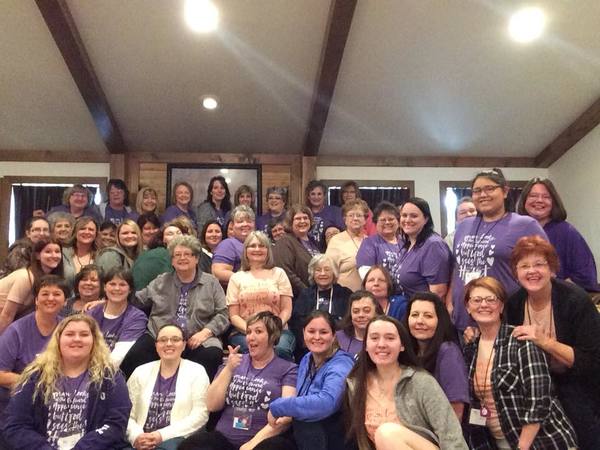 WOW events
Check back for next event
Please register ASAP by clicking here.
For further info, please call: 903-720-5815 or Email to: laniergaile@gmail.com
Sister 2 Sister
Feb. 7-8, in EMBC Gym
"Hope Overflowing"
Speaker: Tammy Whitehurst
Watch for more information soon!