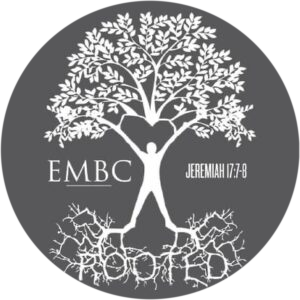 Weekly Schedule
Sundays
Wednesdays
3:45 PM: Rooted Homework & Hangout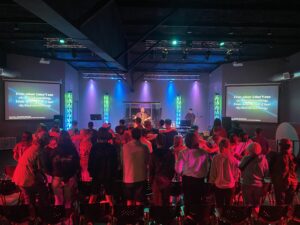 The purpose of "The Rooted" student ministry is to establish and promote a strong doctrinal foundation for teenagers to grow upon. Being rooted in Christ Jesus is the only way for students to stand up to the temptations and struggles they face on a daily basis.
Blessed is the man who trusts in the LORD, whose confidence indeed is the LORD. He will be like a tree planted by water: it sends its roots out toward a stream, it doesn't fear when heat comes, and its foliage remains green. It will not worry in a year of drought or cease producing fruit. (Jeremiah 17:7-8)
Therefore as you have received Christ Jesus the Lord, walk in Him, rooted and built up in Him and established in the faith, just as you were taught, and overflowing with thankfulness. (Colossians 2:6-7)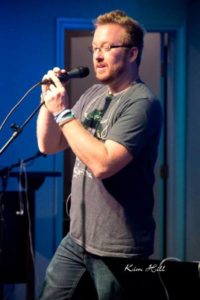 Volunteers:
If you would like to volunteer for The Rooted, click
here.
Contact Gara Handorf at garahandorf@yahoo.com.