The Mountain Men's Ministry of EMBC offers men the opportunity to grow in Christ as a man, a
husband, a father, & much more. In a world where masculinity is so often derided, we seek to promote
& teach Biblical Manhood, demonstrating to men what God truly intends for a man to be and do.
Currently, the men have two opportunities each week for discipleship and prayer— On Tuesdays men
meet for an early morning breakfast and a Bible/book study at Jucy's on Gilmer Rd in Longview. On
Thursdays we have a mid-morning Coffee Break which focuses on prayer (see times below). Being a
Mountain Man also encourages men to be involved in ministry throughout EMBC life. Come see what
being a real man, a biblical man, a Godly man, is all about!
Mountain Men's Prayer
Tuesday mornings 10am @ Coffee-ology in White Oak
Thursday mornings 6am @ Jucy's on Gilmer Rd. in Longview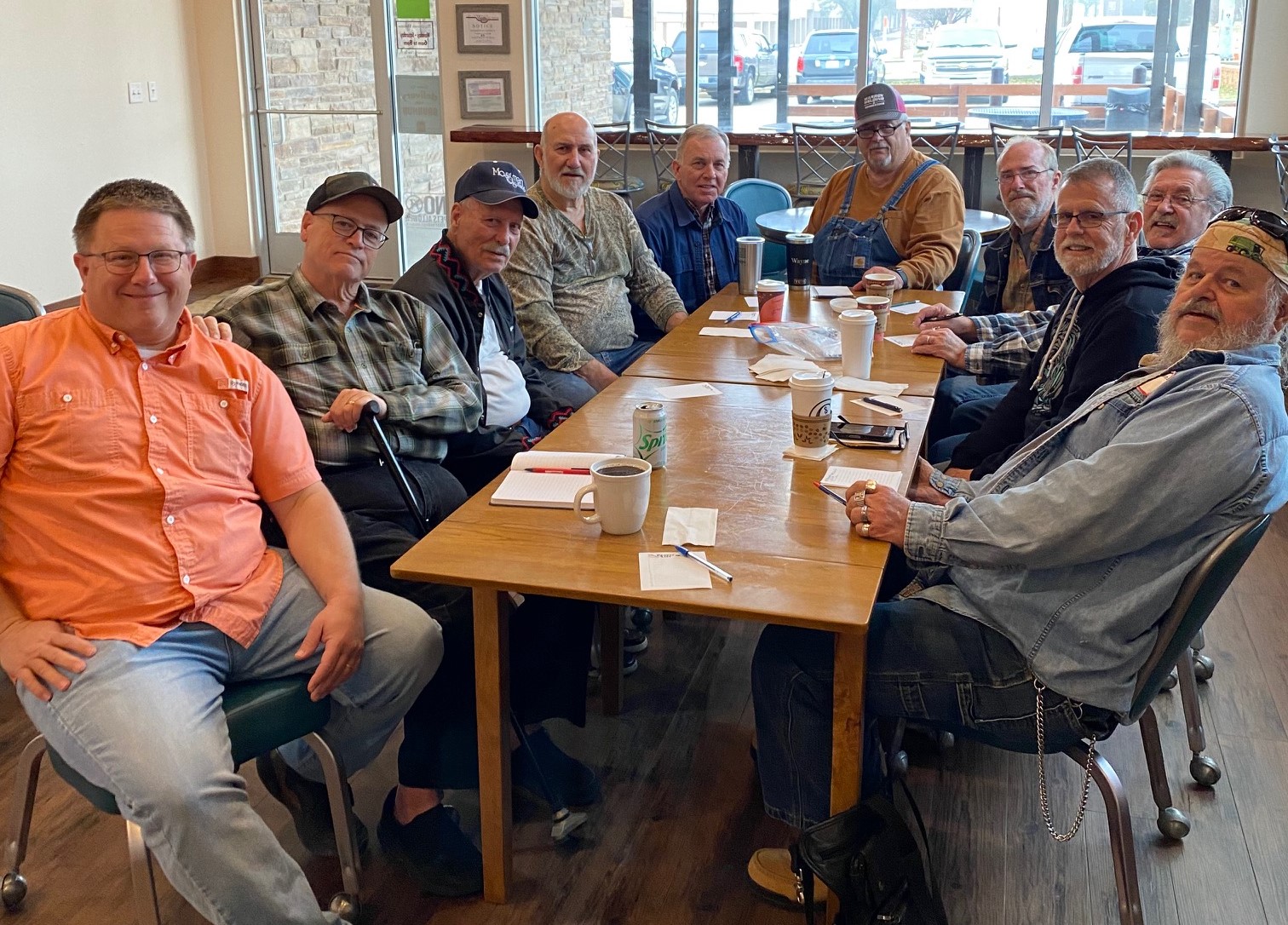 CHECK OUT MOUNTAIN MEN'S MINISTRY FOR MORE EVENTS!