"Go therefore and make disciples of all nations, baptizing them in the name of the Father and of the Son and of the Holy Spirit." – Matthew 28:19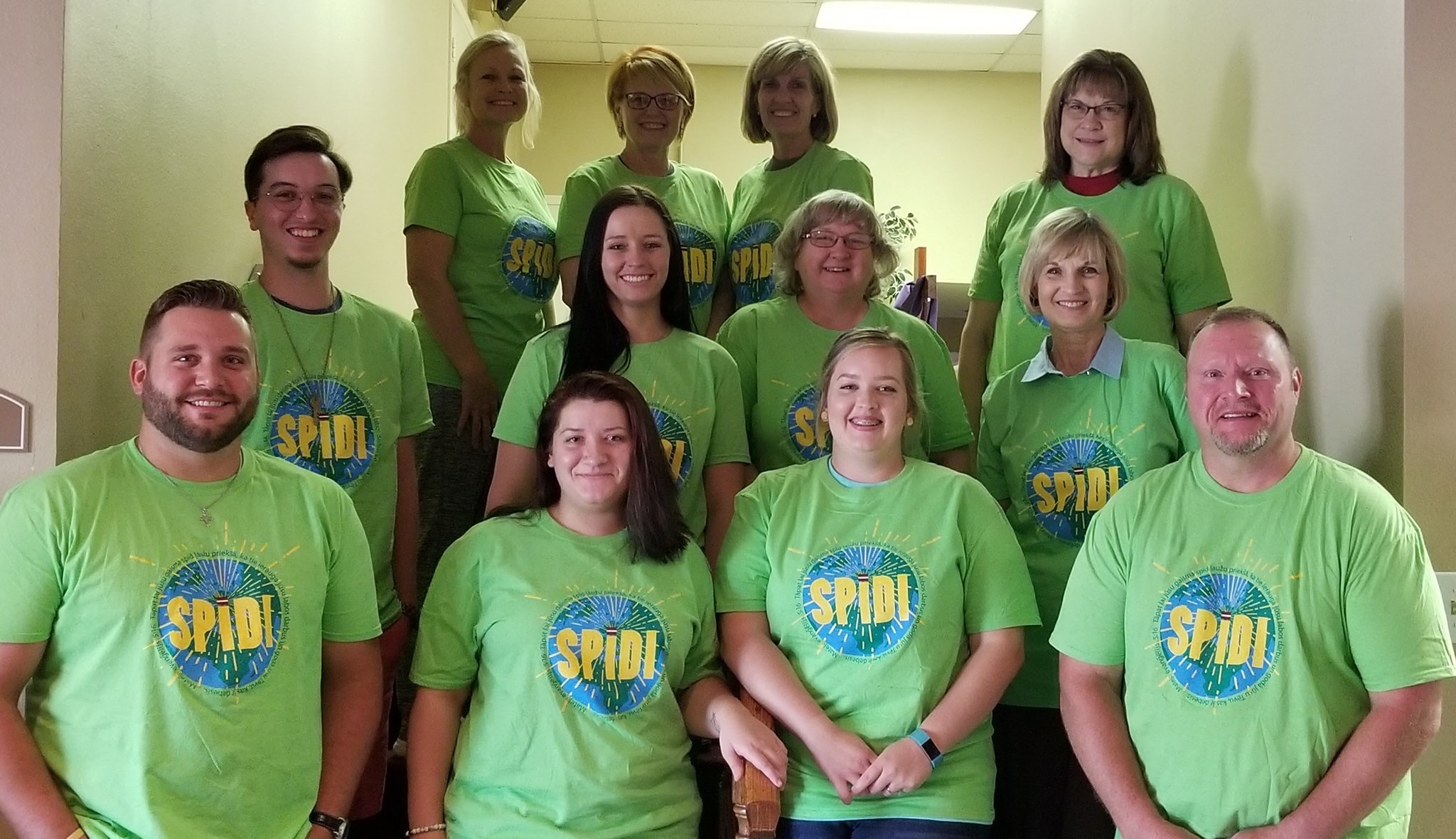 Latvia Missions
Each Summer dedicated men and women from around East Texas travel to Latvia to serve as Vacation Bible School teachers and volunteers at the Talsi Christian School.
2021 Latvia Mission Trip
Cowboy Church Ministry
Wyoming is considered by some to be the final western frontier in the United States. Home to the world famous Cody Stampeded Rodeo, the Cowboy lifestyle and culture lives strong. The EMBC community helps to support the minstry of Pat and Renee Young, fellow Texans, as they follow the calling Christ laid upon their hearts to reach the lost through the cowboy church in Wyoming.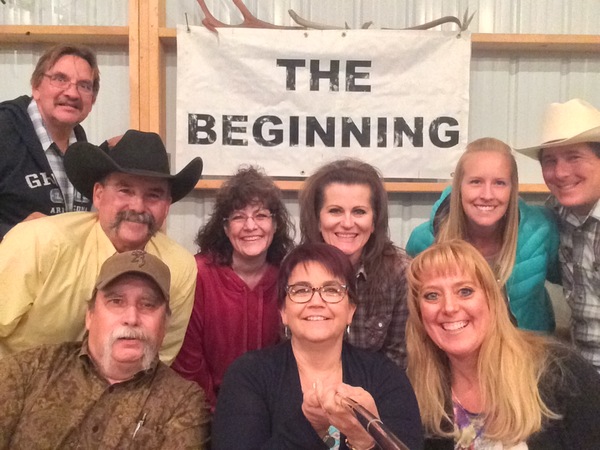 Cowboy Fellowship of Port Lavaca, TX
Mission Partnership with Christ-centered growing body of believers
Contact the church office for more information and how to get involved.